FORTY TWO YEARS!!!
December 16, 2022 @ 10:00 am

-

8:00 pm
FORTY-TWO YEARS!!!
December 16, 2022

Today at 10:00 AM KIDE turns 42 years old!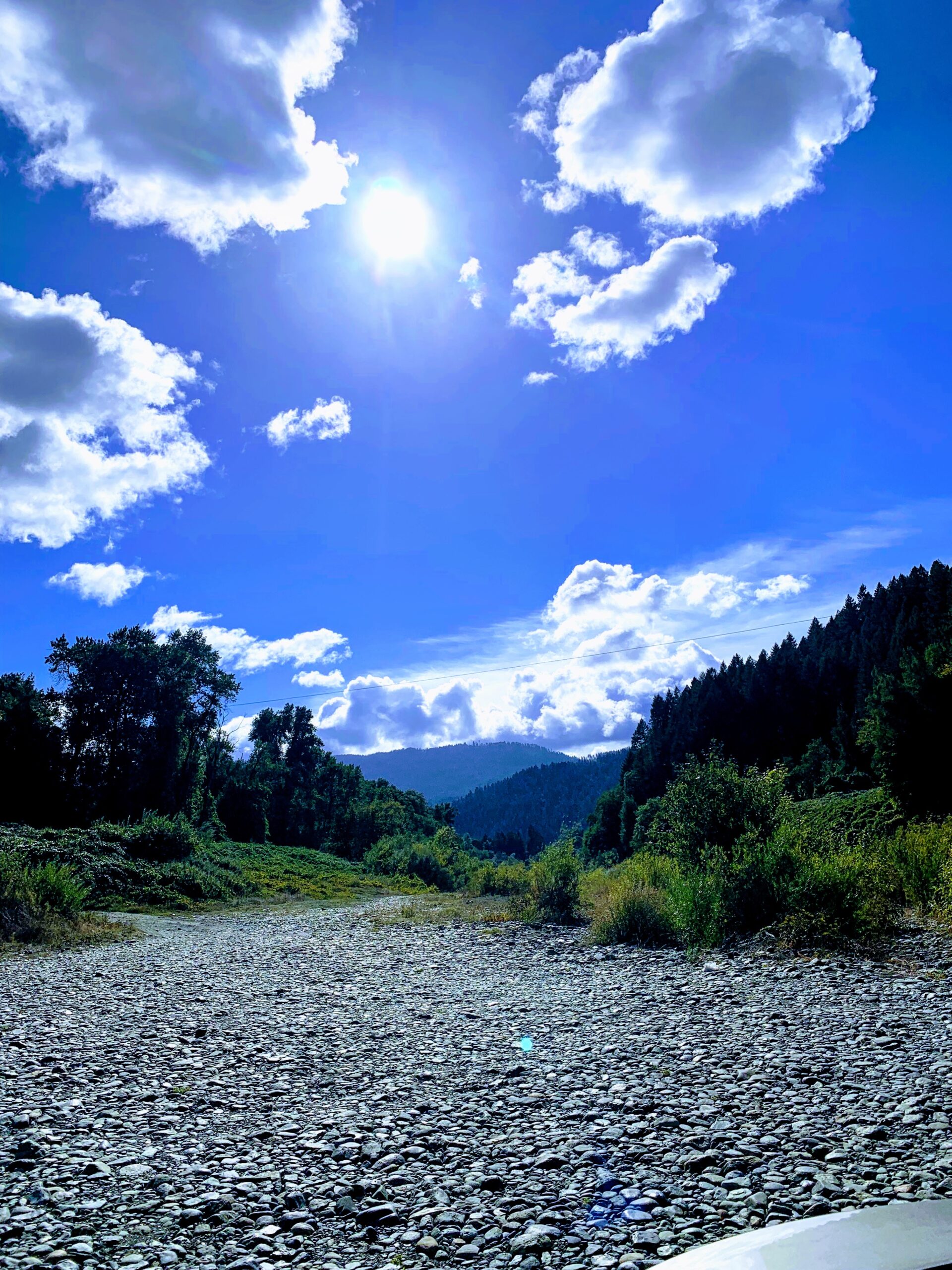 Did You Know KIDE 91.3fm. Hoopa Valley's Radio Station Is 1ST Solar Powered Tribal Community Radio in California? Also K.I.D.E promotes Social Justice and advocating Environmental Justice. We provide the community with important information that allows people to make better choices. We provide a means to voice concern about people, place and safety.
We build community 1 voice at a time. A Special Thank You Go's Out To Our Own Joseph Orozco, a founding member of K.I.D.E.
To reach the community, you must drive along a narrow road that hugs a mountain range 300-600 feet above the Trinity River on the valley floor. Hoopa is the gateway to tribes of the region that include the Yurok and Karuk. They are nestled along the river and on the mountain sides in villages named Pecwan, Weitchpec, Orleans and Happy Camp. To the south is Willow Creek, a small multi-cultural village. This is the territory of KIDE, community radio.
Thank you for staying tuned to us, for supporting us, and for being who you are. We at K.I.D.E. appreciate sharing in an active part of this community with you!!!