Listen Live!
'We Need Numbers to Tell Our Story'
Reversing Census Undercount in Indian Country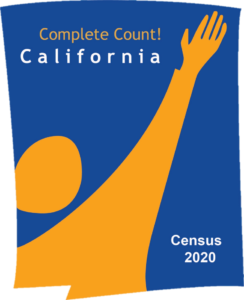 Read Article: First uncounted, then undercounted:
Census track record on Native Americans
By Jourdan Bennett-Begaye, Ethnic Media Services, Indian Country Today
Read every question that will be on the census here
To read the full article about Senator Ramos, click here.
To View a video report by FNX, click here.
Arizona's diverse stakeholders find common ground in 2020 Census – Do it for the kids