Listen Live!
'We Need Numbers to Tell Our Story'
Reversing Census Undercount in Indian Country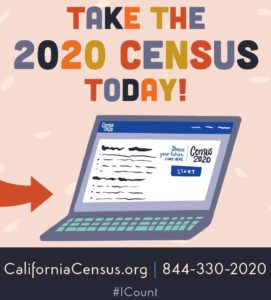 Read Article: First uncounted, then undercounted:
Census track record on Native Americans
By Jourdan Bennett-Begaye, Ethnic Media Services, Indian Country Today
Civil rights leaders encourage diverse California communities to "sanitize and self respond"
California tribes hold festive launch for 2020 census
Read every question that will be on the census here
To read the full article about Senator Ramos, click here.
To View a video report by FNX, click here.
Arizona's diverse stakeholders find common ground in 2020 Census – Do it for the kids