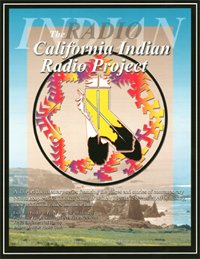 Trade Routes
Following the Beaten Path
What were the most widely used trade routes? Take a look at a modern highway map. Native traders carried goods and news in a complex and thriving native economy. Today a lively trade continues in the "underground" economy.
*There is no available audio for this episode.